Legal Advisory & Consulting
Radix Legal is an international legal advisory and consulting firm supporting our clients in managing legal and documentation risk. Our founding partner and team of experienced independent consultants provide a broad range of commercial, finance and regulatory services. The details of these consultants are subject to confidentiality and non-disclosure requirements are available as appropriate.
All engaged staff are qualified as solicitors, barristers or qualified as the equivalent in overseas compatible jurisdictions. All staff are supervised by a partner.
Established in 2014
Our clients include major commercial, investment and development banks, central banks, alternative financial institutions, investment companies, governments and quasi-government institutions, corporates and non-corporate organisations.
Finance
Derivatives/Risk hedging
Structured Finance
Debt and Equity Capital markets
Bilateral and syndicated loan agreements
Trade Finance
Project Finance
Corporate/ Commercial
Contracts review and negotiation
Governance and compliance
Corporate services
Transaction documentation
Infrastructure
Energy/Power
Road and rail projects
Oil and gas
Capacity Building/ Consultancy
Training
Secondments
External General Counsel
Research projects
Market studies/assessment
International Arbitration/ Dispute Resolution
Bilateral investment treaty arbitration
Funded arbitration
Alternative Dispute Resolution
Regulatory and Compliance
Data Protection
Draft and review legislation
Regulatory Advisory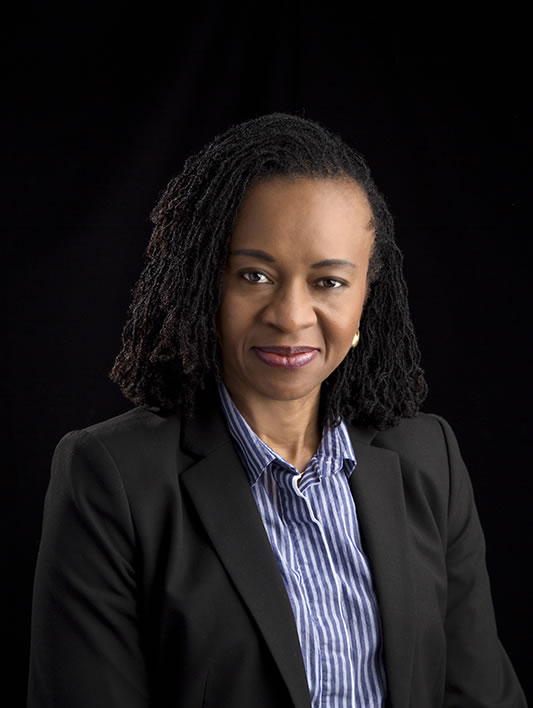 Elizabeth Uwaifo
Managing Partner
Elizabeth Uwaifo founded Radix Legal and Consulting Ltd in 2014 to provide sophisticated first-class legal advice that simplifies complex structures and delivers creative solutions to clients.
Elizabeth has leveraged her over 30 years' experience advising banks, financial institutions and corporates on a wide variety of finance, regulatory, corporate and commercial arrangements to support African institutions and investors in Africa in structuring and documenting transactions.
Elizabeth is passionate about using her expertise to support institutions in building robust and sustainable businesses that facilitate economic development in Africa.
Our consulting firm, has worked with Radix Legal and Consulting Limited on a number of projects in a broad spectrum of commercial sectors over the past two years. We have come to rely on their expert advice and would not hesitate to refer anybody needing legal and consulting services to Radix.
Bright C. Tembo, Director, Ndlovu Africa Consulting (Pty) Limited
To discuss your particular legal needs or to find out more about our areas of expertise, please contact our team.